Welcome to our website.
ADQ is a company specializing in computer services, maintenance, implementation, system integration and designing software. We are focused on small and medium-sized businesses and individual clients.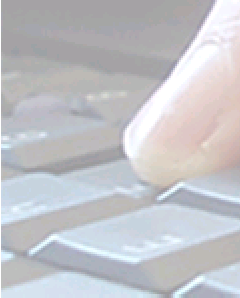 Our main goal is to implement infrastructure from the very scratch till the whole system implementation. We have many years of experience in the IT industry, we have skilled and certified personnel and we are always eager to develop and to deepen our knowledge. We are always trying to follow new trends in the market, this let us always stay on time with the new technologies and services.
By working closely with clients, we are able to reveal all the areas where the improvement can be made and suggest IT services individually fitted to the needs of the company. Less downtime and better IT support offers benefits in all areas of business, maximizing the most precious asset which is time.
Join us!
---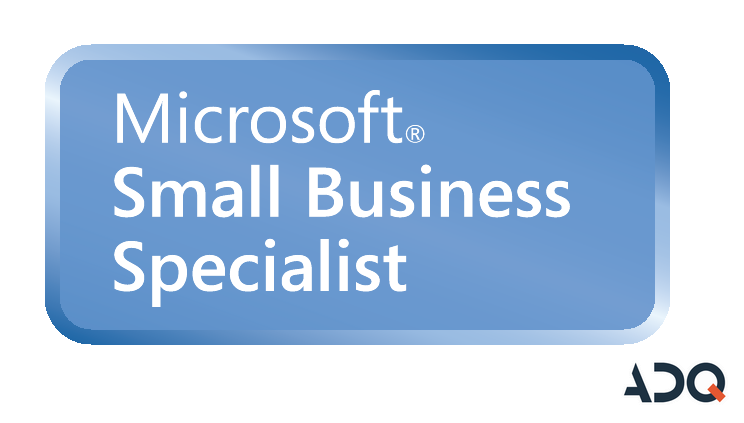 Since May 2013 ADQ awarded Microsoft's Small Business Specialist status. Partners who qualify as Small Business Specialists have proven competencies in planning, building and supporting IT solutions for small businesses and a clear understanding of the dynamics and dependencies of the small business market and the value of technology to small business.
---